Our Purpose and Vision
The Southwest Cape Coral Action Committee (SWCCAC) will use the strength of our collective voice to promote sensible policies and smart controlled growth on behalf of our residents. As our future continues to unfold, we need to remain watchful and vigorously engaged in the issues and developments that impact our community. Our success in shaping our evolving community is directly related to the strength, fortitude, and efforts of our united voice for our Southwest Community. Whenever and wherever we represent the SWCCAC to City, County, or State entities, our membership numbers are a critical component to the strength of our collective voice.
The SWCCAC functions as a strong advocate for sensible public policies and development activities that will serve to improve the value of our properties and enhance the quality of life throughout our Southwest Cape Coral neighborhood.
For this reason, we believe that it is essential that your voice, your opinions, and the value of your experience be included in the neighborhood dialogue that is occurring now in matters of common interest to everyone residing in our area. We believe that our success in helping to shape the rapidly evolving character of our neighborhood is directly related to the strength of our membership and its collective voice.
In 2017, my wife, our twin daughters, our Springer Spaniel and I moved into our newly purchased home in Cape Coral on SW 17th Pl.  We had been living in Palm Harbor, FL (just above Clearwater) for the previous three years.  We are originally from the West Chester, Pennsylvania (Philadelphia suburb) area but made the decision in 2013 to head south and live near the beach, with no regrets!
I have spent the majority of my working career as VP of Full-Service Operations for a 32 unit c-store, gas and full-service car wash corporation located in the Philadelphia market.  I am currently the sales manager in Florida for Mark VII Equipment.  My wife, Liz, is a school teacher for the Lee County School District, one of my daughters is a Florida Gator and the other is soon to be a Florida State Seminole.
In late 2018, I became aware of a large, high-density apartment complex that was going to be developed in the middle of our single-family home neighborhood and made the decision to organize our neighborhood to make sure our interests were heard at city hall and with the developer!  As our organization grew, we found we had common interests with our neighbors in the four corners neighborhood and mutually made the decision to merge our community groups, forming what is now the Southwest Cape Coral Action Committee, aka SWCCAC.
My hobbies are volleyball, biking and barbequing.  My favorite teams are the Philadelphia Eagles (still a season ticket holder) and Phillies along with UF and Penn State football.
The Vice-President shall act in the absence of the President and shall assist the President in the execution of the Association's business and is an ex-officio member of every Standing Committee and Ad Hoc committee. In the case of the permanent vacancy of the office of President, the Vice-President shall automatically become President. Work with President to develop a strategy for council presentations for Example City's current Traffic study qualification policy. Work with President to outline council presentations and assign three-minute segments to various member speakers.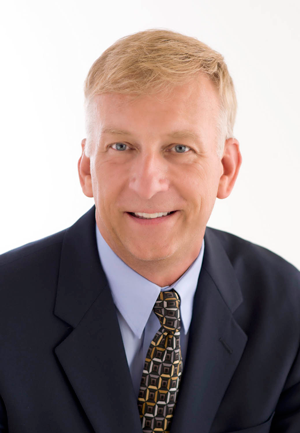 Jim Jeskie
Vice-President/Treasurer

Public Works Committee
My wife, Pat, and I moved to Cape Coral the fall of 2011 replacing our original thoughts of retiring to Wisconsin. Their retirement taxes, cold weather and lack of exciting places to fish helped us make the move to Florida. We vacationed in SW Florida to visit with friends living the area. The Cape, with all of its canals and access to the Gulf, was an added attraction. Most of my working life was in the automotive battery business with two different battery manufactures starting out as a route salesman from a regional sales branch working up to National Account manager. I enjoyed 34 years, with the 2nd privately held and much smaller company, retiring as a VP of Private Brands.
As you might have guessed, I love to boat and fish with a side attraction to golf and football. Earlier and younger, I really loved cold weather and downhill skiing. Favorite teams are the Bears, Penn State, and the Cubs. During spring training, I work at the Red Sox park with the American Legion in their concession booth.
The Treasurer shall be responsible for the collection and disbursement of SWCCAC donations; maintain the financial records, keeping an accurate record of receipts and expenditures. In addition, the Treasurer will be called upon from time to time to report the financial status of the SWCCAC Leadership Committee. Exercises the duties of the President when so delegated by the President when the President, Vice-President, and Media and Communications Director are unavailable.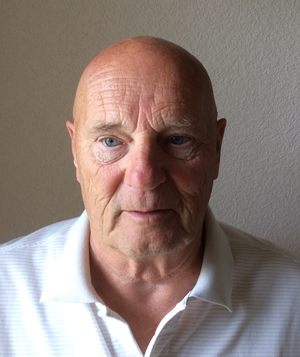 Alix Godbout
Secretary/Research Committee

Sometimes Plan B works out better than you thought possible. My husband Jerry and I bought a home in Cape Coral in 2015 after renting for two years. We were avid winter sports enthusiasts, but a cancer diagnosis changed all that. My ski-instructor husband would never ski again, so we found ourselves at a turning point. Cape Coral turned out to be a perfect choice for us. Though he passed away last year, he enjoyed seven more years than the doctors predicted. I retired from my full-time career as a freelance court reporter in Boston and NH to become a caregiver. It was a challenge, but friends and family, as well as excellent medical providers, made life here a wonderful experience. I enjoy exploring and sharing all that SW Florida has to offer, plan to do more volunteer work, and hope that I can contribute to the well-being of this city I now call home.
To enhance property values and the quality of life in the Southwest Cape by tracking local development issues, reviewing land use and zoning requests and advocating with government and commercial entities on behalf of residents. Research existing city building ordinances and identify key issues relating to proposed development plans. Research city guidelines for submitting petitions.
Don Apking
Beautification Committee Director

My wife, Julie and I moved to Cape Coral in the Fall of 2018. We have previously lived in Fayette County, GA for 24 years, and in Franklin, TN, Canton, Ohio and Cincinnati, Ohio where we met 42 years ago.
We decided to retire in Cape Coral as we have been visiting the area since we were married 41 years ago. Our home is located adjacent to the new Sands Park, so we became extremely interested as to how the Park would be developed and hence the involvement with SWCCAC. Most of my career has been in Water and Wastewater Treatment with involvement in Recreation as the Chairman of the Recreation Commission in Peachtree City, GA for two years.
My hobbies include biking, college sports, and travel to visit the grandkids.
The Director of the Beautification Committee shall interact with the City of Cape Coral Staff and appropriate City Council members to promote the beautification of the Medians within the SW Cape Coral area through the Adopt A Median Program established by Council.
The Director will also assist in seeking out sponsors for the Adopt A Median Program and assist in moving forward with applications for specific medians where sponsors have been secured. Additional responsibilities include promoting programs to maintain the beautification of the SW Cape through Scoop the Poop and removal of refuse.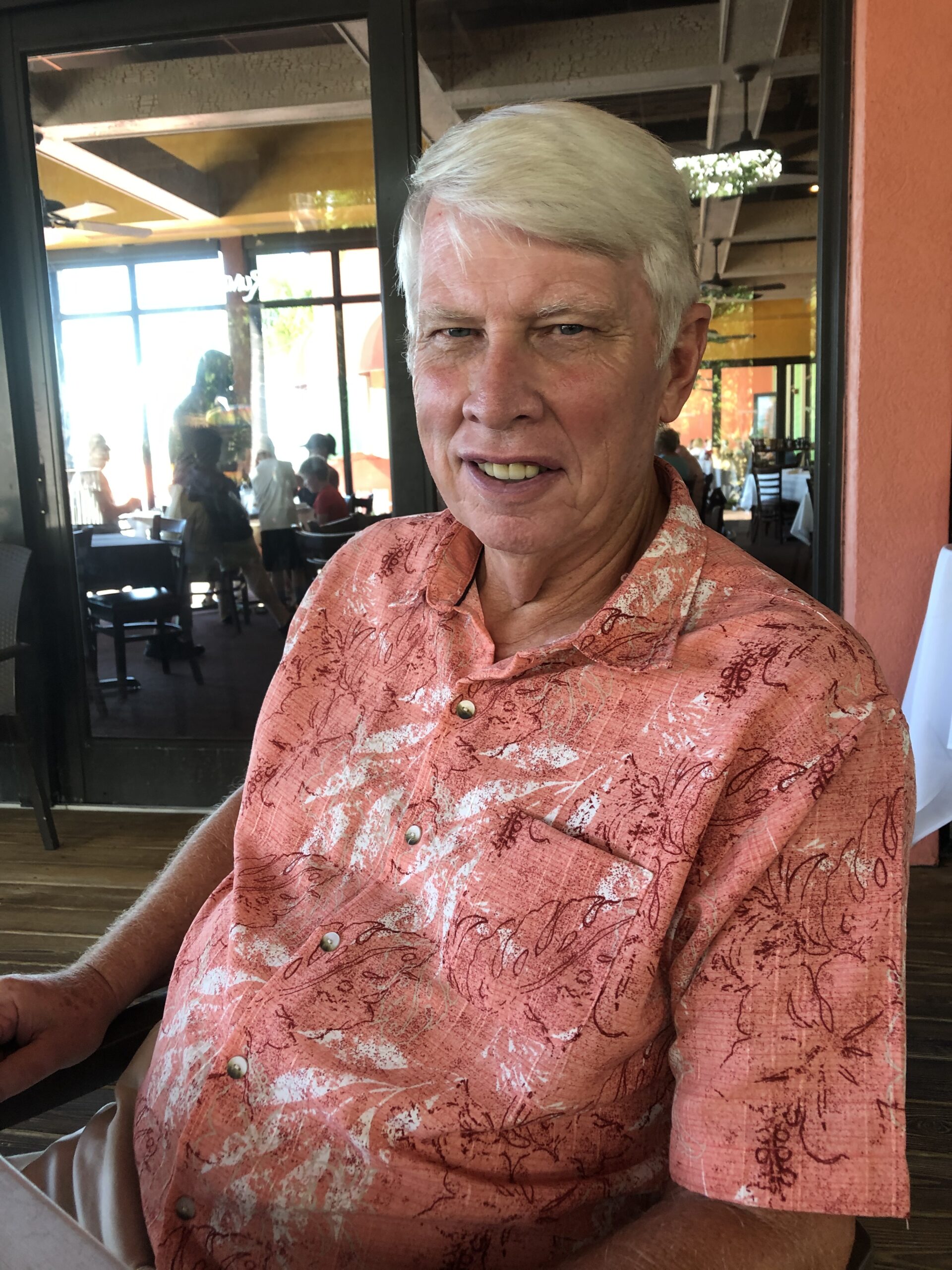 Open Position
Media and Communications Director

The Media and Communications Manager exercises the duties of the President when so delegated by the President when the President and Vice-President are unavailable. Maintain relationships with all Print and TV Media. Write and execute press releases. Encourage letters to media outlets by SWCCAC members and edit for authors. Post relevant information on various Cape Coral Facebook pages.
Open Position
Membership Committee Director